Prices are exactly the same for you if your purchase is through an affiliate link or a non-affiliate link. You will not pay more by clicking through the link.
What Hobby Should I Start is a question many of us ask ourselves, we all need hobbies to keep our moods bright. This self-help guide is going to give you some ideas, now let us begin exploring in the next paragraph.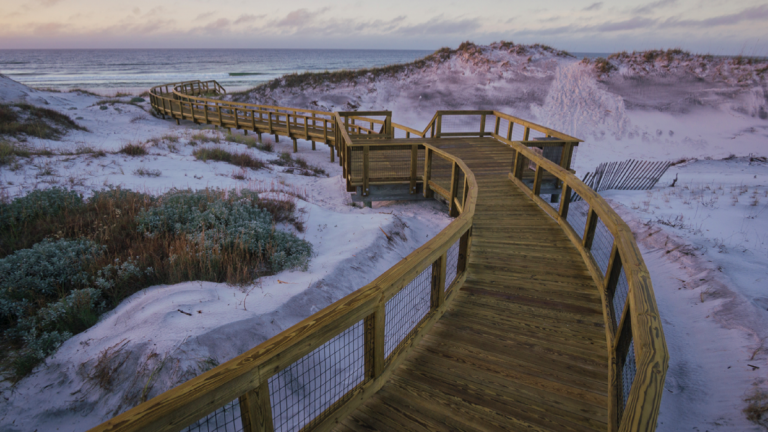 Hobbies For Men
Let us begin with the men for a change, here you can get some inspirational ideas. Being a guy myself, I know how finding just the right one can be a challenge. With the internet we have more choices today than ever before, so here are some that came to mind to inspire you.
Starting a Blog is a very popular hobby people of all ages are getting into, before going into my self-help guides a personal blog was my first step. It is a very good choice using the internet, so that is the number one option I am suggesting.
For beer drinkers why not learn how to brew your own beer, you can purchase kits with everything you need to add this to one of your passions.
Give experimenting in the kitchen as a beginner chef might be perfect for you, and many of the chefs are men in the fanciest restaurants.
Perhaps music is your thing, how many of you ever wanted to learn to play the guitar or banjo for example? Take some time to consider this, you can learn online for free by doing a Google search.
In my past life, I was a photographer, but in my time digital photography didn't exist. I always wanted to purchase a digital SLR camera, but with my health issues now that really isn't a good choice.
Something that always interested me was martial arts, this really would be one to consider if you are into this. Many men would love to know these skills, now how many actually ever take that first step?
Even though this is not one for me, there are people who invest in the stock market during their free time. We could add this as a possibility, how many of you are interested in the stock market?
For the guy who is into adventure, maybe climbing a mountain would be right for them. Remember you must not have any fear of height for this one, and many people do experience that after they give this a try.
Creative folks might love the concept of something in art and design, even though I can design WordPress websites, painting as hard as I tried never was my cup of tea.
Many men during their teenage years are into sports, and so they might never learn how to dance. You are never too old to learn, and this is something the ladies love to do.
Golfing would be a relaxing way to spend your free time, that is if you have an interest. This is another one I always thought I would like to try, maybe you also would like to think about taking up this.
More and more guys are practicing yoga today, and I do stretching yoga which is easy to do. Taking lessons at your local YMCA is an option, you also could search for a private instructor.
How many of you went fishing with your friends as a boy, what about flyfishing and making your very own flies. Shop for equipment and fly fishing kits are available, so yet another hobby is perfect for a man.
Older men are beginning to have more time for the things they didn't when younger, many are adding reading to their free time activities. They might not be able to be as physically active now, and this is very popular for older guys.
For the younger man boxing might be a good one, are you beginning to see there is something for every guy?
Spending time in nature camping is very relaxing for some of you, and this can be another possibility for the right person.
Gardening and landscaping were a passion for me, even now I have an indoor garden and a balcony garden to pursue this hobby of mine.
This by no means is all that you could start as a hobby, for the men this is a good list of ones to consider. You can do more searching on your own as well, next we are going to see what we have for you ladies.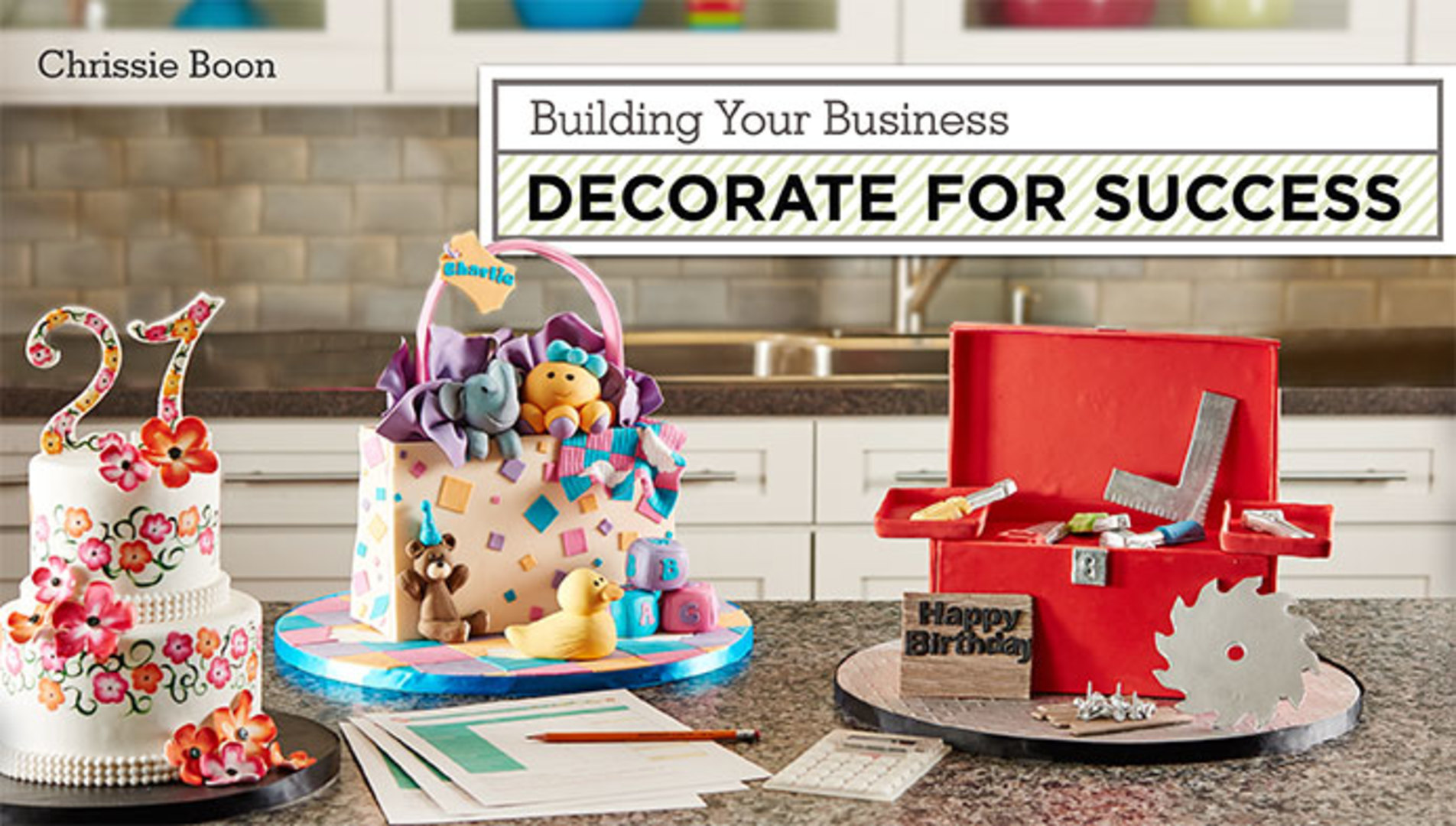 Hobbies For Ladies
For the ladies, we have some hobbies as well. No matter your age or gender you really need these to be healthy. Too much idle time gives many of us too much time to dwell on our problems, and a busy mind is much happier than one that is thinking about things all the time.
Many of my lady friends love to travel and even though most of us don't relate this to a hobby it could be one.
Coloring for grownups has been gaining popularity over the years, especially for older women who are not able to be as active. Great stress relief and anxiety coping skills, how many of us don't experience both of these pretty much daily.
One of my female friends started her own online store reselling, she started out to get rid of the things she no longer was using. Now she is shopping online for the best deals, and then reselling them in her store.
Collecting audiobooks is common among women, I myself listen to them while relaxing before going to bed.
Creating videos for social media to share with their family is popular today, and that is something I would love to learn how to do myself one day.
Remember card games, we used to play one called 500 rummy when I was a little boy. You can I am sure purchase a card game book to get started, now does this interest any of you ladies?
Flower gardening has always been a hobby women enjoyed, today you can even purchase flower kits to get back into the game. Many resources to learn how to grow all types of flowers, and don't forget about herbs to use in your kitchen for your favorite meals.
More ladies get into collectibles than you might think, and my mother is one that always was collecting something different all the time. You don't need to go with expensive antiques, if you look around you can find inexpensive things to begin your new pastime.
Remember when you were a little girl, well why not go back in time and go bicycle shopping. Riding bikes has really taken off the past few years for adults, we are never too old to get back on a bike.
Let us go horseback riding, there are places that specialize in this activity. If you happen to live on a farm, maybe a horse added to your place is an option.
Another way to add flowers is with flower arranging, you can find classes to learn how to do this online.
Making your own jewelry would be fun for the fashion girl, and who knows it might even end up as a business.
I remember my own mother used to go to ceramic classes, yet another cool hobby for ladies of all ages.
Get your family and your friends together to form your own bowling team, and set up regular nights to do this to bond with the people the most important to you in your life.
Now are not these fun things to add to your life, and including your girlfriends will make it even more fun yet. We have covered the guys and the gals, go to my next paragraph to see what is next.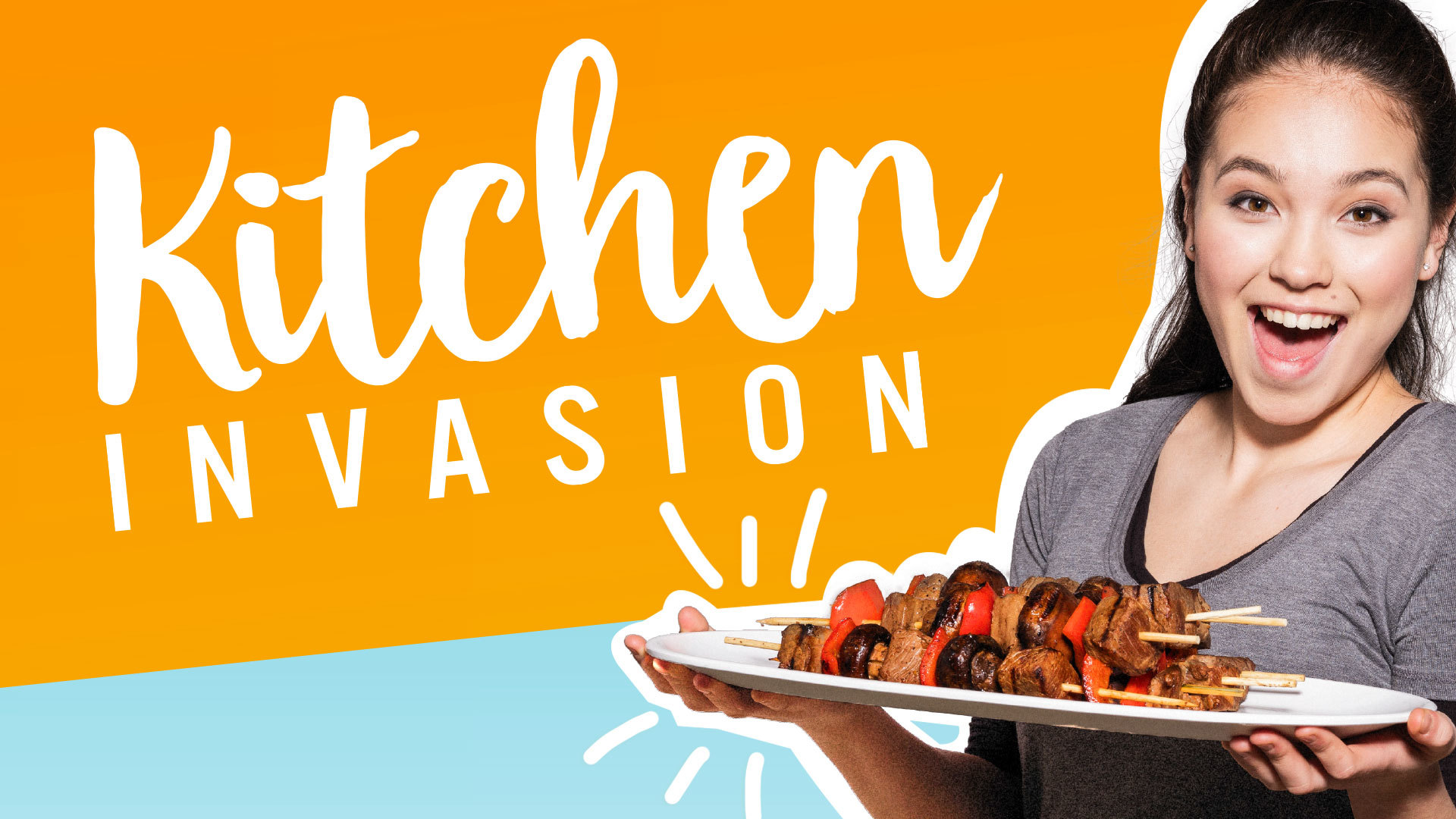 Hobbies For Kids
How can we leave out the children, they really need to be included in this self-help guide. Hobbies for kids benefit them as another method of education, and being them is fun they will learn so much easier than many other methods. Let us move on to the list below, and parents should be a part of helping them choose the best one.
Observing animals in the wild is always my number one suggestion for children, They naturally love animals so we know they will be interested, and any day in nature is a good day.
Get them started gardening at a very young age, I started at 4 years old helping my grandparents.
Adding a puppy or kitten to the home can be an adventure for kids, and as parents, you can teach them how to care for them.
Going through the neighborhood and gathering up aluminum cans is something my nephews and nieces do for extra money, this can be a very rewarding activity to introduce to your children.
Never too young to learn how to cook, we just need to begin with easy recipes for kids. Cookies and treats are always a good choice, and what child does not like the job of licking the bowl.
Building wooden birdhouses is another possible choice, I learned woodworking at a young age from my grandfather.
Collecting simple things such as rocks can be very rewarding to kids, and then painting them can introduce them to being more artistic.
Books are a must for our children, did you know many youngsters graduate high school unable to read well enough to attend college.
What child will not jump at the chance to go swimming, and yes this can be a new hobby especially if they are going to learn how to swim.
Every little boy and girl should learn to ride a bike, and this can be a very good investment for parents to invest in.
Purchase them an inexpensive camera for photographing nature, even allow them to capture family events and vacations. The more you expose your children to them, the more they will learn. Education is important, and all the children are not getting enough of it today.
How did you like reading What Hobby Should I Start, before you take off I do have some resources that will help you choose the best hobbies for everyone in your family. That is what is coming up in my last paragraph, and providing you with these is what Gizmos Resources is all about.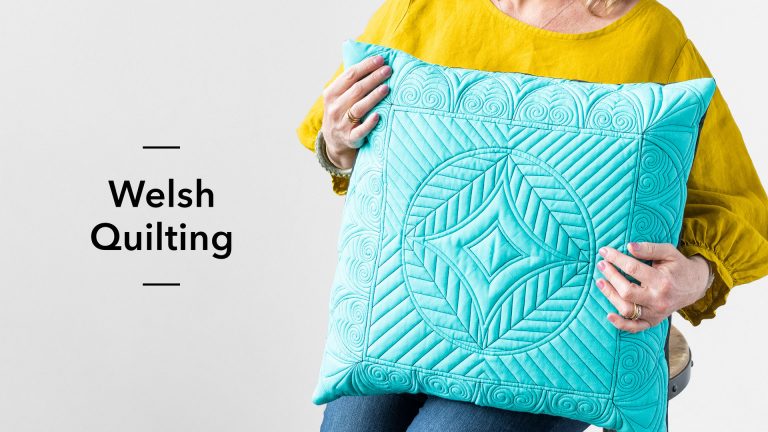 Hobby Resources
With the following sources choosing a hobby will be much easier, and that is the reason every self-help guide has this special section at the end of every article.
Ravelry
Reddit
Duolingo
Headspace
Artists Network
Irish Writers Centre
Writers Digest
Photography Life
Meetup
Facebook Groups
Telegram
Discord
Patreon
Clubhouse
Thank you for visiting Gizmos Resources, you might want to sign up for the automatic notifications. You will never receive any SPAM, all you will find is a notification when a new self-help guide is published and what it is about. This is just to make it convenient for you to read the ones that interest you the most, so it is totally up to you if this would benefit you.