Prices are exactly the same for you if your purchase is through an affiliate link or a non-affiliate link. You will not pay more by clicking through the link.
Video Game Programming Tutorial is for all you gamers who read my self-help guides, you will not want to miss reading this one if you are interested in this topic. With the right skills, you could earn an income online, and maybe even catch yourself your dream job.
Video Game Programming Tutorials
Before we look at the tutorials that can get you started programming video games, you must know that I am not an expert in this industry. These were found in a blog post written by the Gamedevacademy Organization, now providing credit where it is due we are free to learn what they have provided you.
How to Make a Video Game in Unity – by Brackeys
How to Make a 2D Game in Unity – by Brackeys
Unity Game Development Mini-Degree – by Zenva
Unity 101 – Game Development and C# Foundations – by Zenva
Unity Programming for Human Beings – by Jesse Glover and Pablo Farias Navarro
Unity Animation for Beginners – by Tim Bonzon
Learn the Unity Game Engine in 90 MINUTES – by Zenva
Introduction to Game Development with Unity and C# – by Sebastian Lague
For those of you wishing to know more about what this blog post will teach you, I have listed this for your convenience in my next paragraph. No use wasting your time if what is included is not what you are interested in, so below you will find what you will find by visiting the Gamedevacademy organization.
How To Make A Game Guide
As Gizmos Resources promised you, this section will provide you with everything included in this guide. I really feel this is a source of information worth you considering checking out, but you must make the final decision if this is something worth your time.
What is the Cycle of Game Development?
Thinking of a Game Idea
Designing your Game

What Type of Game Do do You Want to Create?

Making the Game – What is a Game Engine?
Testing Your Game
Finalizing Your Game
Publishing Your Game

Desktop
Mobile
Console
Virtual Reality

Conclusion
How does this sound to you, this really is a blog post full of awesome information. You have access to a complete guide to how to make a video game, Gizmos Resources is not an affiliate of this organization, so why I am sharing this is because this is an awesome self-help guide that can help many of you.
Video Game Programming Classes
Besides tutorials, another good opportunity is taking online classes., I just happen to be in the position to help you get started for free, before you run off to sign up and get started, you can learn below some classes available with this opportunity.
A Rookie Guide to Java Part 1 Getting Started
A Rookie Guide to Java Part 2 Conditional Statements
A Rookie Guide to Java Part 3 Loops
A Rookie Guide to Java Part 4 Methods
A Rookie Guide to Java Part 5 Classes
A Rookie Guide to Java Part 6 Java Swing
Game Engine Script for 2D and 3D Development
Learn Video Game Development and Program in C#
Learn the GDScript Programming Language
Learn How to Make Games in Unity
C# Programming Beginner Guide to Basic C# Programming
GDScript Programming Projects
Android Game Development Tutorial
C# Programming Basic Code for Beginners
Create a Basic Video Game
Master Game Development in Unity
Build an Endless Runner Game in Android
A Monetized Android/ IOS Game in 4 Hours
Design Modular Game Assets with Inkscape
Learn Unity 3D and C# By Making Games
Intro to Game Design
Introduction to Unity for Absolute Beginners
Unity 2D Game Development
C# for Beginners
Making a Moving Player
Learn to Code By Making a Game
Python Game Development
Character Skill System
Develop Your First Two Games
Learn to Code By Making Games No Experienced Required
Create Your First Mobile Game
Python for Everybody
Blueprints for Beginners
Getting Started With Blueprints
Making a 2D Platformer With Unreal Engine 4
Unity Game Development for Beginners
Create a 2D Side-Scrolling Game Part 1
Learn to Code Trading Card Game Battle System With Unity 3D
Make Your First Game Without Coding
Jobs and Roles in the Game Industry
Learn Unity 3D and C# By Making Games Part 2
More than 140 video game programming classes are available all in one place, so if you are seriously into gaining the skills why not get started for free. Test these out by choosing one of the classes, and if this is not for you there is nothing to lose. Being a risk-taker sometimes is what we must be, with this opportunity no risk has to be taken.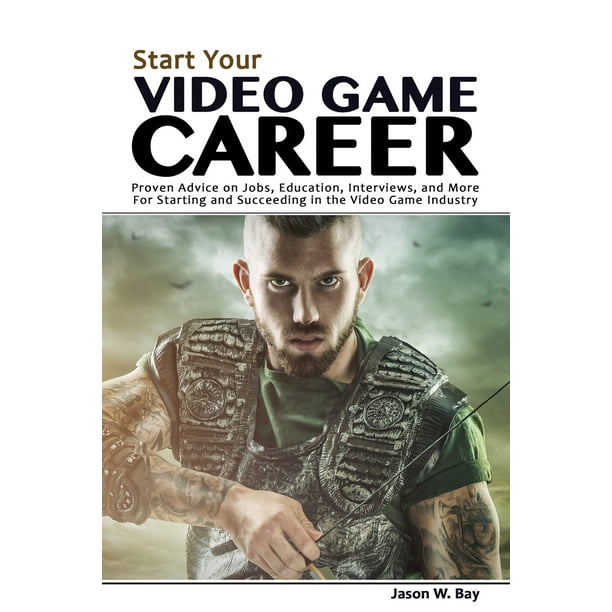 Video Game Programming Careers
Maybe you are searching for a career change, many people are doing this every day. Could this be what you have been looking for, just to help you with more information, I have listed the careers possible in this industry? Take a few minutes to browse the possibilities, and if they are not for you keep searching until you find the right one for you.
Game Designer
Systems Designer
Level Designer
Game Programmer
AI Programmer
Gameplay Engineer
Game Artist
Character Artist
Environment Artist
Asset Artist
Technical Artist
Education is your key to improving your income and your life, we all wish to do something we love to earn an income rather than something we despise. Do you see anything on the list above that interests you, Gizmos Resources is here to provide you with knowledge and inspire you? Anything you can dream, you can accomplish by taking that first step.
Video Game Freelance Guide
Possibly your dream is to not work for any company, another option is to start your own freelance business. How to get started is what this guide is all about, so let us read this together to learn how to earn income with your own video game programming business.
Discussion boards are a good place to drum up some clients, this can also get the attention of big companies searching for someone with your skills. So this is a great strategy for freelancing, but you might also get a career offer you can't refuse.
The easiest way to start receiving clients is by starting your own blog, maybe you lack the skills to do this on your own. If you have the funds you could hire a website designer, another option is to acquire training with this free starter membership to a well-known blogging community.
Start making and selling your own games online, you could do this with your own website or on social media to get started without investing a large amount of money.
Testing games might not be your dream job, but it could be a start to getting your foot into the game industry.
Applying for internship programs is another method to consider, never omit the concept of volunteering your services during your free time.
Building game apps might be an opportunity you never thought about, but this is another method you could consider.
If this is your dream to work in this industry, you can accomplish this by using this self-help guide. Being persistent and researching is the key to accomplishing any of your goals, I spent more years than I wish to admit struggling without seeing much progress. Something inside of me would not allow me to give up, and once I gained the skills that were needed almost overnight my dreams started to become a reality.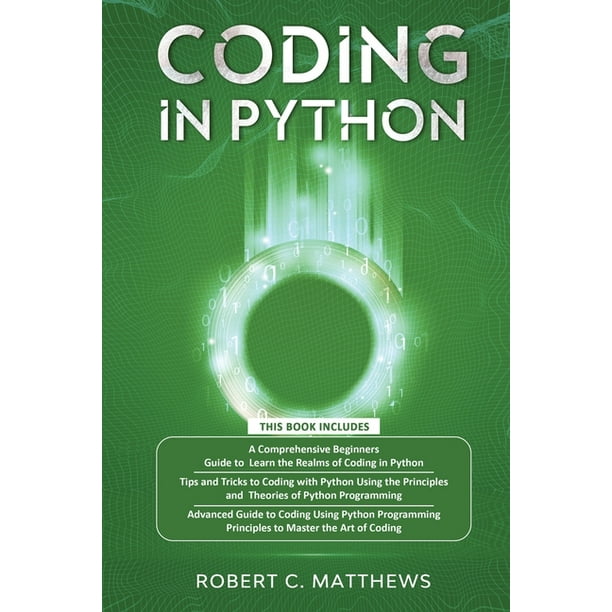 Video Gaming Career Guide
The first thing we must find out is if this is the right career for you, many people might love to play games but that does not mean this industry is the best one for you. In this guide, we are going to ask ourselves a few questions. By doing this we can get a better idea if this is something you really would love to do with your life, I believe everyone should find something they enjoy instead of choosing by how much money they can earn.
Is playing games a passion for you
Being creative is something you go out of your way to do as often as possible
Are you able to choose good games from bad games
Do details jump out at you naturally
How is your stress tolerance
Communication is easy for you to do
Even though these simple questions are not a sure sign the gaming industry is your dream career, so did you answer Yes to all the questions above. If you did, this is a sign you should put more thought into this as a possibility. High stress is a part of being in this career, and creative people naturally have a passion for creative hobbies and occupations.
Video Game Programming Resources
Gizmos Resources makes it a point in every guide to finding you resources related to my topic, I do my best to search for free ones when possible. The sources that are not freebies are always low-cost, that is my main priority in creating this self-help guide website.
Learn Unity Tutorials
Gaming Program Patterns
Game Code School
Facebook
Free Code Camp
2D Game Art for Programmers
Kenney
Spine
Blender
Krita
GDC Vault
Game Design Dojo
Stock Music
Sound Jay
LMMS
Indie Game Girl
Pixel Prospector Marketing Guide
Big List of YouTubers
Press Kit
Promoter
Score
The video game programming tutorial has been a pleasure to write for you, there is a wealth of information and resources that will be useful. Choosing your first career or changing careers can be quite overwhelming, so this self-help guide should ease some of your anxiety. Business, education, and resources are what this website specializes in, come back soon for more freebies at Gizmos Resources.