Prices are exactly the same for you if your purchase is through an affiliate link or a non-affiliate link. You will not pay more by clicking through the link.
Let us explore the Top Free Learning Apps in today's self-help guide, anyway Gizmo can help you learn is always worth writing about. Freebies are one thing I go out of my way to share with you, and that is because this is the reason this website was created.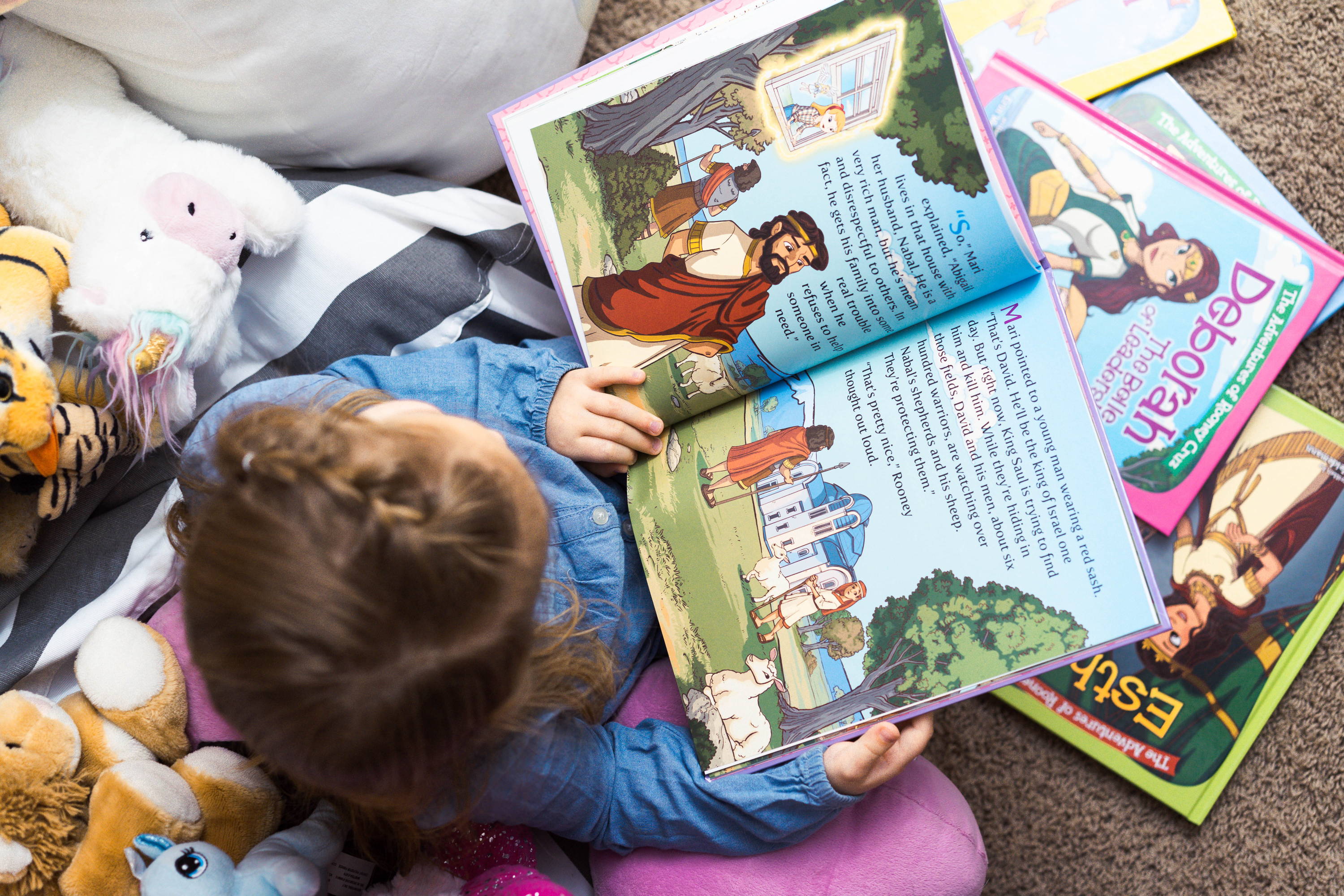 Free Student Apps
We are going to begin with apps especially helpful for those of you with students, education is an extremely important part of my website. One reason is so many children graduate high school without the skills to attend college, now who is to blame for this really doesn't matter. What is important is how to correct this problem, and learning apps just might be one way for parents to help their children at a very young age.
What is coming next is for parents with kids, you will find these are specially made with them in mind. If this is your first time on Gizmos Resources, you are going to find informational sources as the focus of this website. The more you know that exists the more you can take advantage of it, so that is what to expect in my self-help guides.
Free Children Learning Apps
Here we are ready to explore the apps for kids, these will provide your child an early start in becoming interested in learning new things. Exposing them to opportunities is the key for parents, we now are going to see what cool ones Gizmo has found for you.
Parents now have the knowledge of where to get their children started learning at no cost to them, and this can be important for many families. The majority of families lack the extra funds to invest in extra education, so by using these freebies your children have access to free education.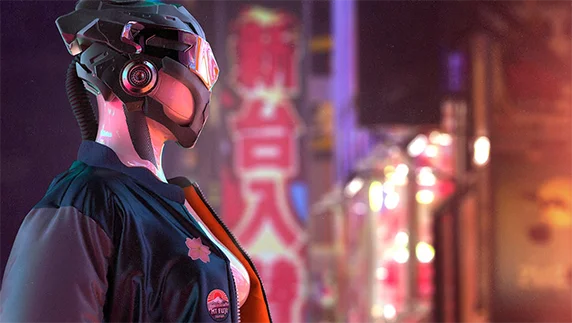 Parental Apps
As parents, you also should know what apps are available, especially for you, and that is what is coming right now. We all should take advantage of the educational resource on the internet, with this guide you can be aware of some that you probably never knew existed before.
As you can see some are freebies and some you must pay for, so for your convenience I added which ones will cost you nothing to use. It is important to me to help you in every way I possibly can, and by doing this I am saving your time from ones that will cost you.
Grandparent Apps
Grandparents often are living long distances from their grandchildren, now the apps in this paragraph are to stay in touch. These might be the most valuable ones for families in this entire guide, so keep reading to learn what Gizmo has found for grandparents and grandchildren to stay close.
Before we go any further, I could not find anything that specified if these cost you anything. I am assuming they are freebies but don't hold me to it. For anyone who would like access to all my self-help guides, you can find them on Pinterest. I created a board for your convenience, so it is up to you to visit my board or pass it up for now.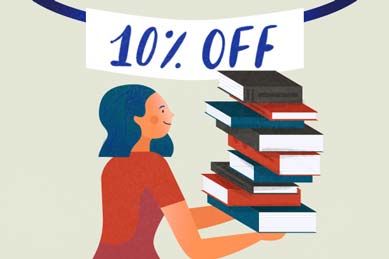 Brain Training Apps
Even though these would benefit everyone no matter their age, I had this in mind for seniors to keep their brains sharp. These are the best free brain training apps that I could find, so if this interests you or someone you know might benefit these are the ones to check out first.
Medical professionals highly recommend people of any age should use their brains daily, now exercising our minds is just as important as exercising our bodies. Maybe even more important as we age, this list will get you or a loved one started working out your brain.
Educational Apps
We are now going to explore the best free educational apps, when you can get these at no cost why would you not take advantage of this opportunity. Even many of the paid education apps are affordable, anyway, let us just see what is recommended by Google as the best.
Google has provided us with the best educational apps, this is such a great time saver. That is why I use the most trusted search engine online for my articles, and you can be sure you are receiving highly recommended resources. Still, more to come, so stick around just a little longer.
Educational Resources
It is that time once again for my resources, if you are familiar with Gizmos resources this is the way I conclude all my articles on every topic I write about. These can benefit many of you, so take the time to read the list below. Feel free to share this with any of your friends and your family, helping as many people are my main priority.
We have just read one of the guides with the most freebies for learning, and Gizmo could have kept adding apps to make this article contain even more valuable information. This has provided you with a very good start with educational sources of information, so maybe you would like to sign up for my automatic notifications. Never any SPAM will be delivered to your mailbox, just a short notification informing you Gizmos Resources published a new self-help guide.