Prices are exactly the same for you if your purchase is through an affiliate link or a non-affiliate link. You will not pay more by clicking through the link.
Whenever you start any type of business, you need as many freebies as you possibly can find to help you get started. That is what Free Small Business Printables is going to provide you, now without wasting our time let us find out what Gizmo found for you.
Free Business Templates
We are going, to begin with, free templates that are perfect freebies for a small business, you can find them below where I listed them for your convenience. Where these were found were in a blog post written by Hubspot, and now let us read the templates together.
Professional Bio
Business Plan
Invoice
Executive Summary
Dashboard Data
Business Letterhead
Email
Meeting Agenda
Infographic
Social Graphic
Small Team Status Board
Employee Time Card
Of course, every small business is not going to be in need of all of these templates. You will want to consider which one's out of the list above that will be needed for your own type of business. Gizmos Resources loves to supply you with as many freebies as possible in every self-help guide, and this is my way of thanking you for supporting my website.
Small Business Printables
Maybe some of you could use some inspiration, I just happen to have the perfect place to recommend to you. Small Business Printables provides you with a nice variety of printables that you might overlook yourself. This is one of my own favorites on Pinterest, opening an account is free if you happen to not already have one.
Desktop Organizers
Create an Interactive Email Signature
Free Worksheet
Photography Essentials Checklist
Friends Giving Printables
Weekly Planner To-Do-List
Monthly Calendars
Make a Printable Reminder Magnet
Super-Cute Business Envelopes
Thank You Cards
Resources and information are what you will find on this website, you just might want to consider signing up for the auto-notifications so as not to miss any Self-Help Guides. This is only for your convenience, you will never receive any promotional mail by signing up.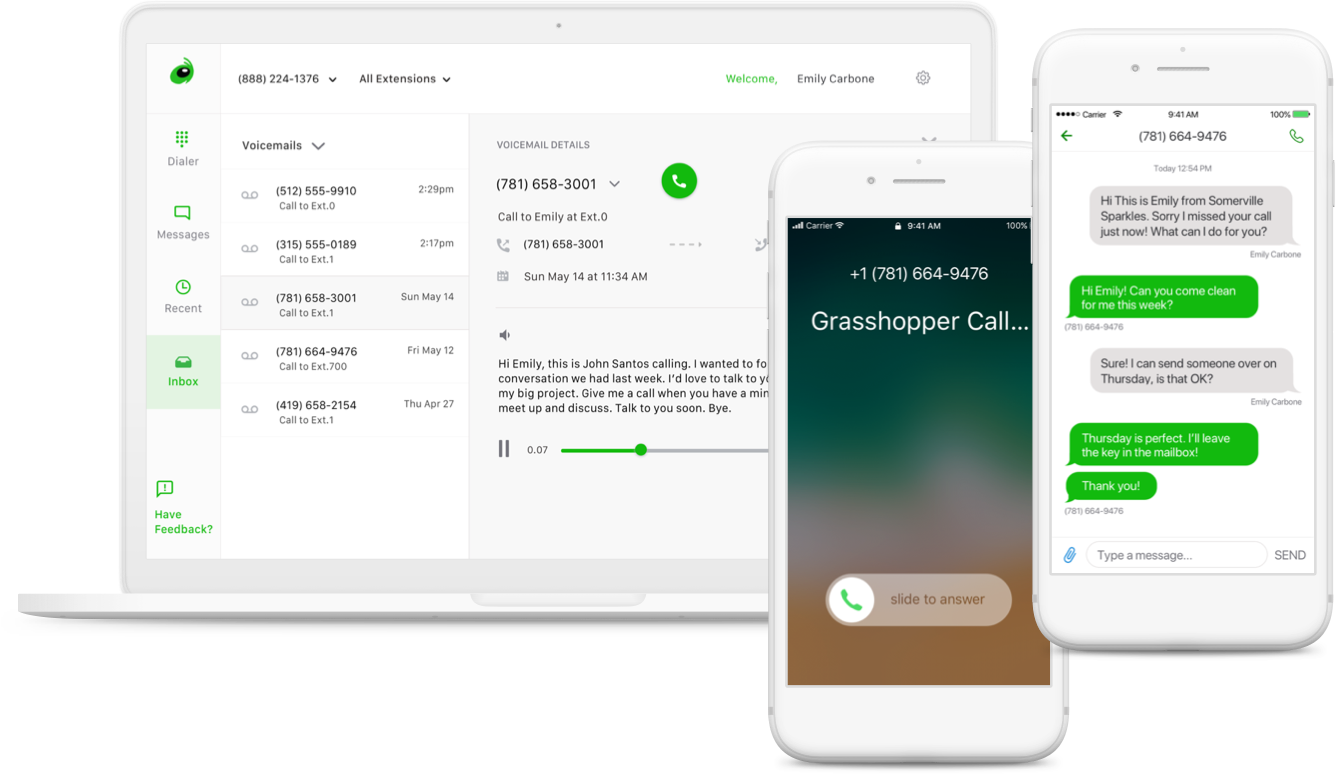 Free Business Printables
For even more inspiration, we are going to learn what other free business printables are available online. Possibly some of these will be brand new to you, even if not they might inspire you to make good use of them. Sometimes we need to be reminded of what is at our exposure at no cost, and that is what this paragraph is intending to do for you.
Business Documents
Business Forms
Business Receipts
Free Printable Spreadsheets
Business Guides
Digital Printables
Business Expense Spreadsheet
Free Printable Business Planner
Free Christian Business Cards
Printable Birthday Cards for Clients and Customers
Printable PDFs
Proposal Templates
Start-Up Check List
Freelance Business Templates
Finance Templates
Management Templates
Fax Cover Sheets
Printable Stationery
Legal Documents
Printable Contracts
Report Templates
As you can see by the printables above there is a wide variety of freebies for your small business, so before you go out and invest money check online for what you need that will cost you absolutely nothing. Don't forget about researching for the best deals on things you will have to pay for, every dollar can make a difference when you are starting a small business.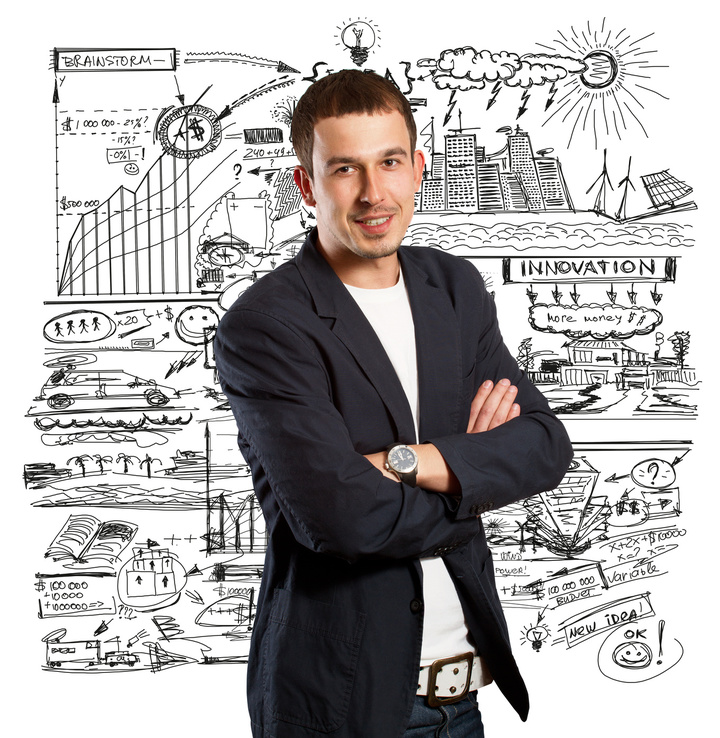 Recommended Facebook Groups
Another place to find free business goodies is on Facebook groups, and there are some that have been recommended by some of my business friends. You see I am not on this website any longer, but still, this is a very good resource that you can take advantage of for free. Just open your free account, design your page and you are ready to join groups.
The Startup Chat Mastermind
Harvard Business Review
60 Second Persuasion
Millionaire Mindset
Internet Marketing Super Friends
Humans of Online Business
Young Entrepreneur Council
Small Business Networking Group
Small Business Connections
Women in Business
Black Owned Business Portal
Latino Small Business Owners
Small Business Owners of America
Talk Shop
Even though this list might seem long to you, I assure you there are many more groups that exist besides these ones. I did try to include something for everyone, but this is just a short guide to get you started. More free resources are ahead of you, so maybe you should keep reading to avoid missing something important.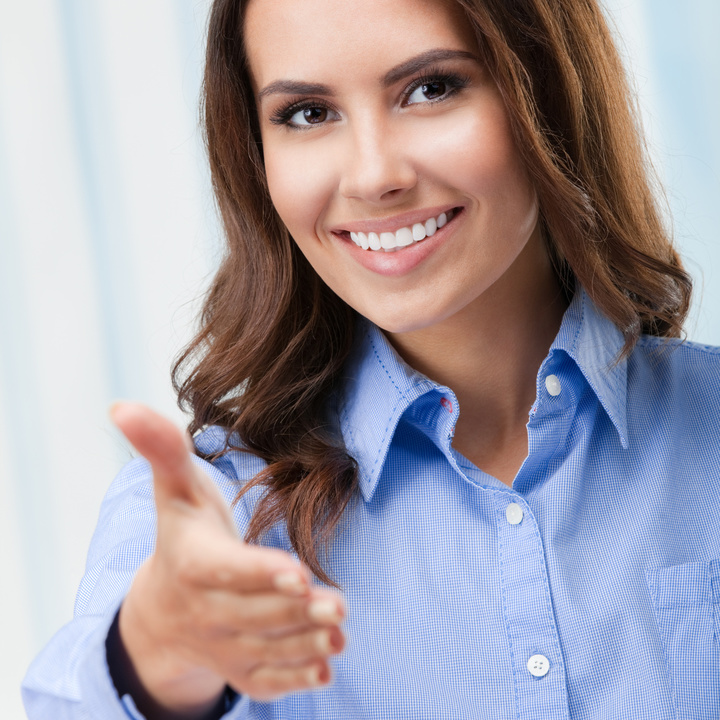 Small Business Marketing Strategy Videos
Videos are an easy resource to learn what you need and want to know, and of course, our best source would be YouTube. I have taken a little time to come up with some small business marketing strategy videos, you can save yourself time and frustration by watching some of them to learn the best strategies to promote your small business.
Effective Marketing Strategies for 2022
How to Market Your Business in 2022
Instagram Marketing for Small Business
How to Create a Social Media Strategy in 2022 Step-by-Step
Using Hashtags, Stories, and More to Grow Your Business
Email Marketing for Small Business
Marketing Strategies for Small Business
Small Business Marketing Strategies
Top 5 Marketing Strategies for All Businesses in 2022
Brian Tracy's 4 Principles of Marketing Strategy
35 Minutes of Marketing Strategy
5 Marketing Strategies for Dominant Social Media
Tik Tok Marketing
Number One Organic Marketing Strategy
Pinterest Marketing Strategy 2022
The following videos above are one's that I would choose to watch myself, and that is the reason I chose them for you as well. You will find plenty more on YouTube, so even if these don't interest you I highly recommend you visit the website anyway. I promise you will be making good use of your time, and Gizmo would never intentionally mislead you.
Small Business Strategies
Now what is on the agenda are small business strategy articles, and these come from the website WikiHow. You can be sure the information is worth your time, and this is one of the highest resource authority websites online. One day Gizmos Resources dreams of being right on that list as well, but for now, I must prove to the search engines that I am worthy to be among the best of the best online.
Small Business Plan
How to Start a Small Business
Opening a Small Business
How to Open a Small Retail Business
Starting a Small Business in California
How to Start a Small Farm Business
Attracting and Keeping Customers for a Small Business
Small Business Bank Account Guide
How to Run a Small Business
Growing a Small Business
How to Protect a Small Business
Small Business Investor Guide
Collecting Small Business Debt
How to Apply For a Small Business Loan
Small Business Brainstorm Ideas
Using WikiHow is something you are never going to regret, and you can learn about much more than just business-related topics. You might want to use this as a resource for writing content for your blog, and maybe even for your newsletter once you have enough sign-ups.
Linkedin Groups
Linkedin is the place you want to be if you are a small business, and with their groups, you can learn from others costing you not anything. Members are more than happy to help one another, these can be one of your best assets to gain the information and skills that you need to succeed. What are the best one's might be on your mind, that is what you will find below?
Harvard Business Review Discussion
Future Trends
The Business Technology Forum
Business Strategy and Competitive Strategy Forum
Market Research Professionals
Business Development the Missing Link Between Marketing and Sale
Psychology in Business
Business Intelligence
Digital Business Leaders
IBM Institute for Business Value
Entrepreneurs Network
Strategic Planning & Business Development
Trade my Biz Buy or Sell a Business Worldwide
International Business
Startup Specialists Network
Groups are free educational resources you should never ignore, you can even start your own group on Linkedin or Facebook if that appeals to you. That is best once you have your business established with steady traffic, you will want to avoid taking on too much too soon when first starting your new adventure.
Pinterest Who To Follow
Since Pinterest is one of my favorite sources of traffic and sales, I decided in this guide to give you some profiles to follow. These are especially going to benefit you since they are small business-related, and these are just some that you might want to consider getting started on Pinterest with your business.
Kat Sullivan Marketing
The Work at Home Women
Nellaino Marketing
Classy Career Girl
Click Funnels
Constant Contact
Louise Meyers Social Media
Real Ways to Earn
Ashlee Anderson Blogger
Side Hustle Queen
Teachable Create & Sell
Vista Print
Microsoft 365
Mailchimp
Creative Fashion Blog
By following some of these their pins will appear on your business feed, and this will impress others on Pinterest to follow you as well. Everyone who follows you will be allowing your pins to appear on their feed, so this will have a dominant effect eventually increasing your traffic and sales.
Small Business Resources
Here we are again at my best free resources paragraph, if you have been reading my articles you will realize this is always the way I conclude my guides. Knowledge is the key to achieving success in everything that we attempt to do, by me providing this you are one step closer to gaining what you need and want to know on every topic that I write for you.
Women on Business
Small Biz Answers
Business 2 Community
Venture Beat
Small Biz Daily
Small Business Trends
Small Business Administration
NFIB
SBCCI
Tax Jar
Small Biz Survival
Small Business Bonfire
Practical eCommerce
Shopify Blog
Copy Blogger
United States Chamber of Commerce
Social Media Examiner
Hubspot
There is more than enough to get you on your way to learning from these resources, you can't possibly read all of these so choose which ones would be the most helpful for your business. When I started out a million years ago, I made the mistake of signing up with many of these and more. What happens is you become overwhelmed with way too many to read, avoid this mistake and limit yourself to 5 for now. If you do, you will be happy that I shared this tip with you.