Prices are exactly the same for you if your purchase is through an affiliate link or a non-affiliate link. You will not pay more by clicking through the link.
How is your brain health, Many of us as we age begin to struggle with cognitive functioning? Free Memory Improvement Games can be something to consider, even though this is not a miracle cure, they have improved people's mental health some people have experienced.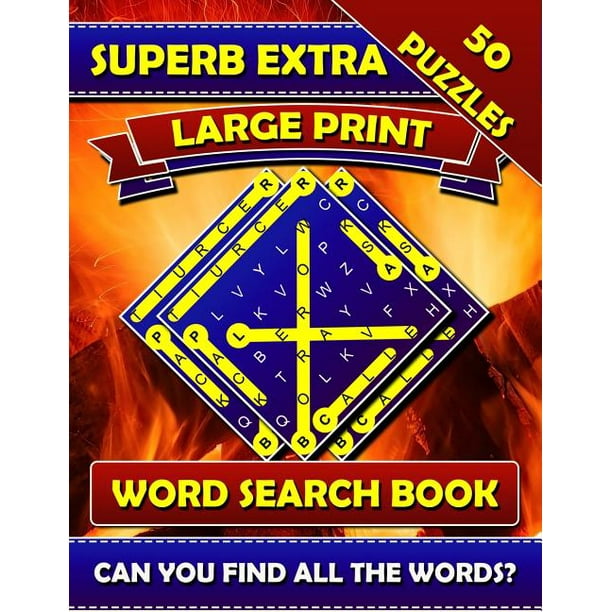 Free Brain Training Apps
Let us begin with the most popular ones that are highly recommended, and with these, you are getting a good start on where to begin your search. Free versions are available, then if you wish to upgrade to a paid version that is possible to do as well. Here are a few that you will want to begin your research with, and being they are freebies you have nothing to lose to give them a try.
Lumosity
Peak
Elevate
Cognifit
Mensa
Gizmo recommends you go with the free version, why pay for apps if you don't need to? These are very educational, yet fun to play. Imagine having a great time exercising your brain for free, now you know the top choices that are very popular and highly recommended.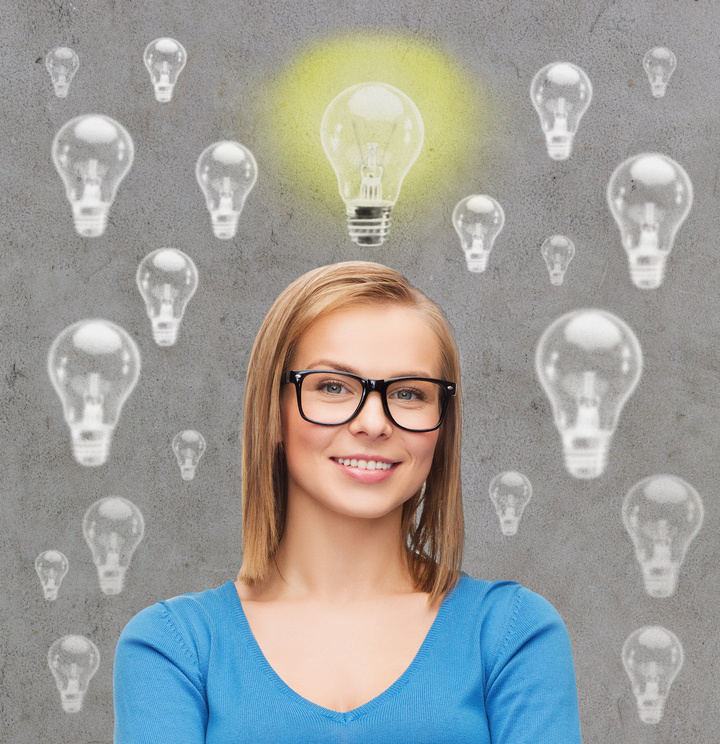 Lumosity Brain Training App
How many of you would love more information, we are going to learn about Lumosity to help you decide if this one is right for you. Everyone does not enjoy playing the same kind of memory improvement games, so I feel providing you with a little information is my duty.
Many of us take exercising our bodies extremely seriously, but fewer of us think about exercising our brains. Our mental health is extremely important to enjoy life, and this just does not just apply to people in their senior years. No matter your age you need to focus on your body and your brain health, so that is what inspired me to write this guide.
Peak Brain Training App
Next on our list is Peak, now the more you know about each of these the better choice you can make. Providing the information to assist you with this is the intention of this article, you can gain easy access to all my self-help educational guides by visiting my Pinterest Board.
How impressed are you with what Peak promises you, remember Gizmo is not associated with any of the apps in this guide? All this information comes from each of the app's websites, so you can be sure I am not buttering up any of these to influence you in any way.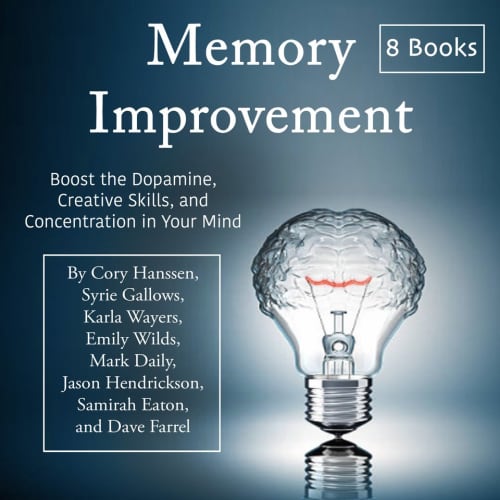 Elevate Brain Training App
We are in the middle of our choices with Elevate app, what can this one do for us is what we all want to know. After visiting the website, here is what I found out for you. Doing the work to help you is why I started this self-help guide blog. Educating people like you is a passion for me, and even if I can help one person with every article it is well worth my time.
If you love to play games like many of us do, why not play the ones that are going to improve your brain health? By choosing the right types you will benefit while having fun, and just like children adults also will receive more benefits from playing. We are not ready to move on to our next possibility, when you are ready go to the next paragraph.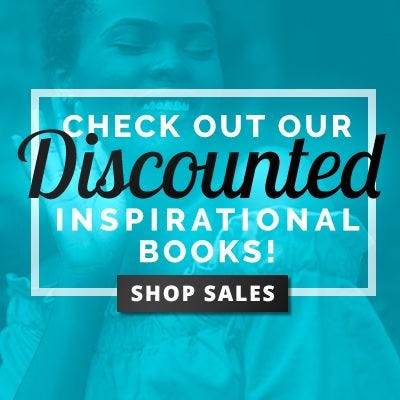 Cognifit Brain Training App
Cognifit is a little different from the previous apps we have learned about, now that does not make it better or worse. Different can be a good thing depending on what you are searching for, now it is time to tell you more about Cognifit.
Did I not tell you Cognifit is different from the other apps, now we have one more to discuss in Free Memory Improvement Games. Let us see what our last possibility provides us, and then we can compare them all to decide which one is the best one for each of you.
Mensa Brain Test App
Mensa also stands out from all the other apps we have learned about, so this really is a good thing. This provides us with another option of benefits, now we are going to find out exactly what this one can do for us. Interested in the Top Learning Apps, you can read about them here.
That concludes the top brain game apps recommended by the experts, we do have more goodies in the remainder of this guide you might want to check out. I do hope you will stick around a little longer to see what else Gizmo has for you, and you can't go wrong downloading all the apps above if they all interest you. Remember they all provide you with a free version, so why not give them all a try.
Mental Health Printable
Possibly some of you are interested in some brain health printables, you can find exactly this at Mental Healthy Printable on Pinterest. This is a very good source to regularly check out, and you can follow your favorites to keep up with their new pins.
Pinterest is one of my favorite websites for freebies, you can open an account for free if you don't have one. Moving on to my next resource you all have more likely used is YouTube Videos, and I have some I picked out, especially for your benefit.
Brain Training Videos
YouTube is another place people often visit for entertainment, but how many of you are using this to solve problems you are working on? The majority of people forget about this when searching for self-help, and yet this is a very good resource to learn anything you are struggling with.
Now more of you are aware of how YouTube can be your best friend, and next, I have some articles related to brain training that you might want to read. These come from another favorite website of mine, so all of them are in one place for your convenience.
Brain Training Articles
You are receiving access to several of the best resources online, and imagine all of these were found in one article. My final paragraph will even include more places for researching, so be sure to read that section as well.
Now we will be going to my list of even more resources online, I encourage you to sign up for my auto-notifications if you found this information valuable. This will just send you an email when my next self-help guide is published, and you can decide if you wish to visit my website to read my most recent publication.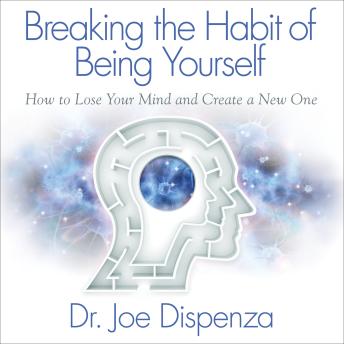 Brain Training Resources
Providing you with as many freebies and resources is the purpose of this website, many people struggle in an attempt to find answers on their own. By taking advantage of my guides, you will save time and frustration by allowing me to do the work for you.
How is this for a nice variety of resources for your cognitive health, one of my favorite games is playing chess online against the computer? Search a Word puzzles are extremely popular among seniors, and children love to play online brain games so there is something for everyone.